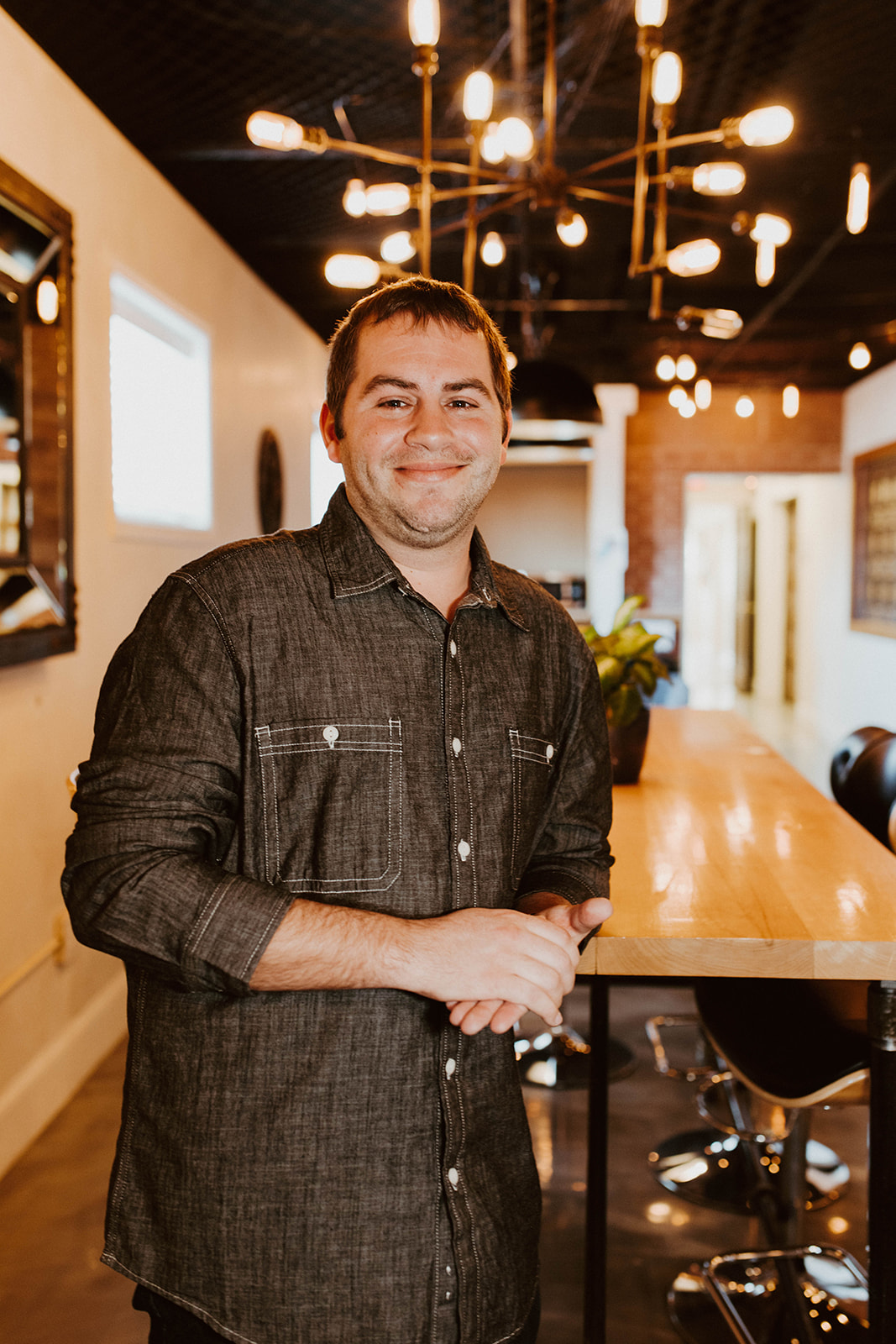 Brian Platt
Executive Assistant
Brian has contributed a large part of his tenure as a career seeking adult to the customer service industry. Influencing people is a comfort for him and guiding clients is a skill that he has valued and boated over his business path. Brian is fortunate to have found a career that not only propels that avenue of service, but also one that allows for him to be a huge part of happiness in one's life as they seek and find "Home."
Brian was born in the Frederick, MD region and has been a local resident of the Tri-State area since. In seeking a better refuge for his side hobby, animal care and rescue, Brian relocated to the rural pastures of PA and has been situated there with his family ever since. Finding "Home" seems to not only pertain to Brian's work in the human industry with mortgage processing and guidance, but also in the aspect of pride in finding loving shelter and homes for all fur babies in need!
Brian believes that ALL things can be understood and loved in their own unique way. This theory has led to the development of his amazing family which includes; (3) Dogs, (5) Cats, and (1) spoiled Bunny! Together with his spouse, Brian's passion and care contributes to so much within his society and he is always finding ways to give back.
As a proud member of Team Quintez, Brian carries and applies the same core values of the Team; hard work, integrity, honesty, diligence, and outstanding customer service into every transaction he takes on. When Brian isn't making home ownership and real estate dreams come true for their clients, he also enjoys spending time with his family outdoors by the river / ocean or just exploring nature in any way!
Brian is ready & willing to cater to all of his unique clients in any way in which they need! No matter the adventure, Brian is here to serve his clients with any mortgage or processing needs!